Meet Wendy Moen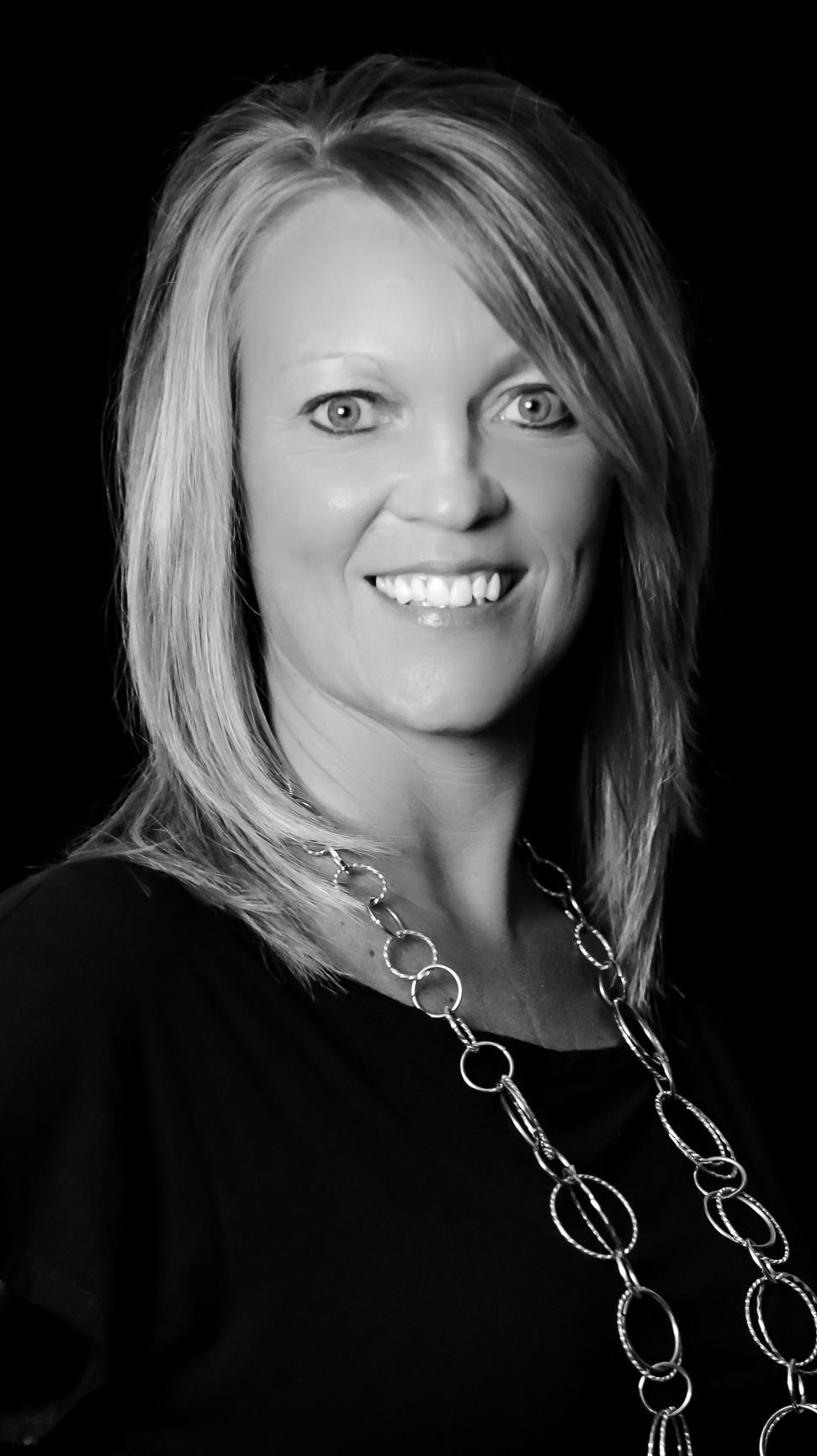 Wendy Moen | Owner, Designer & Consultant
928.486.9027 | Office
866.483.0523 | Fax
Design Dimension is led by Wendy Moen. Wendy is an award-winning graphic designer with 25 years of advertising and marketing experience, including production management positions with an advertising agency, a print production studio, a web development firm and a newspaper.
Wendy's diverse experience offers a unique expertise in marketing management, encompassing every facet a project might entail from concept to completion:
account management;
award-winning graphic design and production;
timeline and budget management;
staff, vendor and media resource management;
reporting and analysis;
quality control;
and final distribution.
She has planned, facilitated and designed projects including:
branding initiatives,
logo development,
print production,
Web site development,
event planning,
media placement,
tradeshow displays,
press conferences
and beyond.
Wendy is a skilled communicator whose varied industry experience has required direct contact with business developers, government officials, community leaders, support staff, contractors, vendors, media and the public.
Wendy graduated from Bismarck State College in Bismarck, ND, with a degree in commercial art. Prior to starting her own business, she worked in various capacities in the marketing and advertising industries, developing a high level of expertise in project/account management, graphic design, print production and web development.