In The Community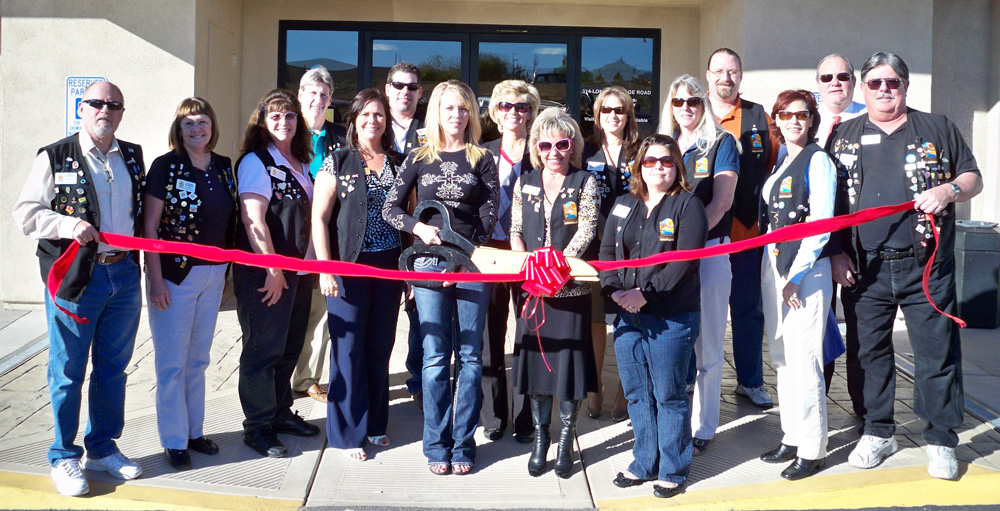 Chamber ribbon cutting for Design Dimension.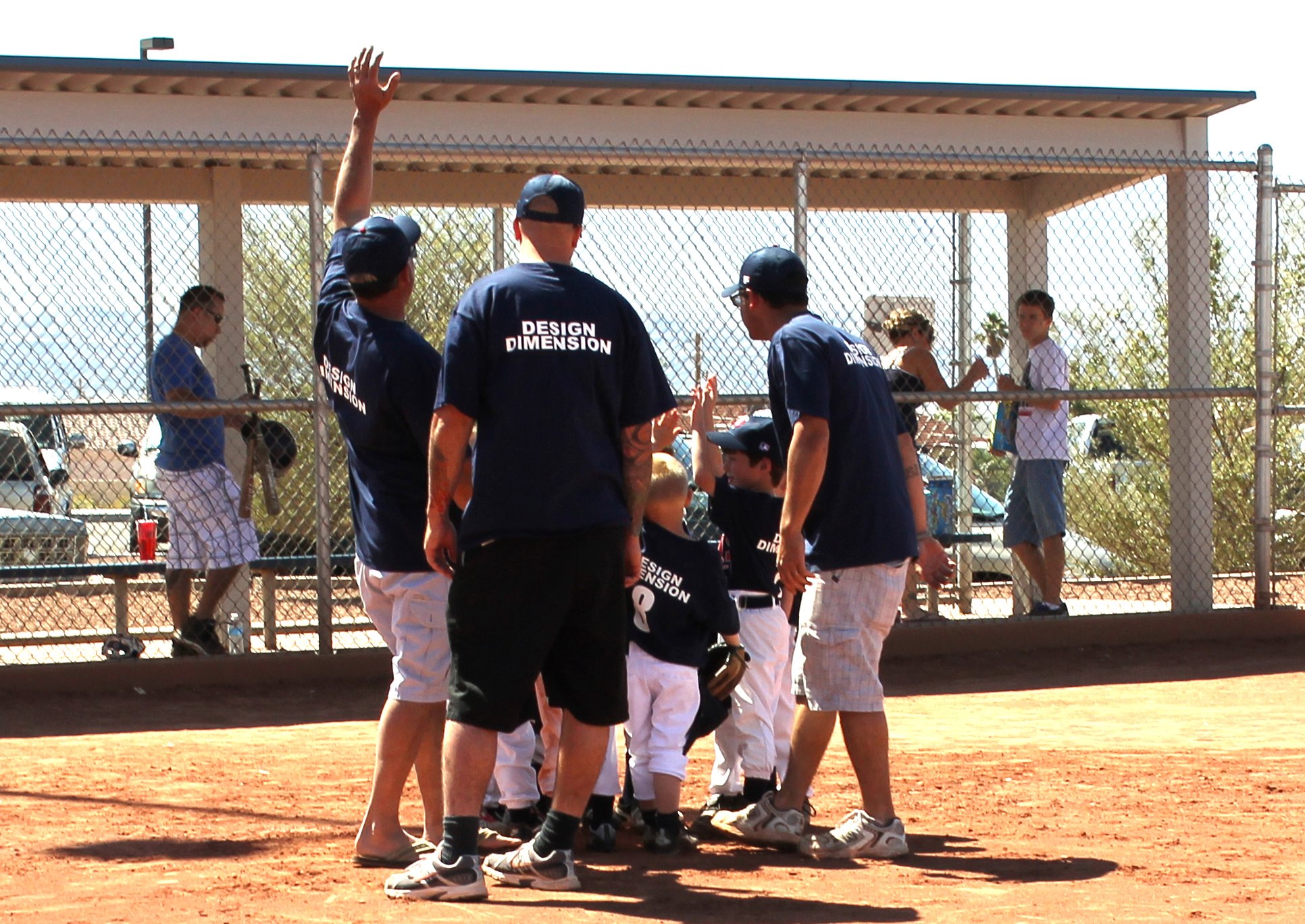 Little League Team sponsored by Design Dimension.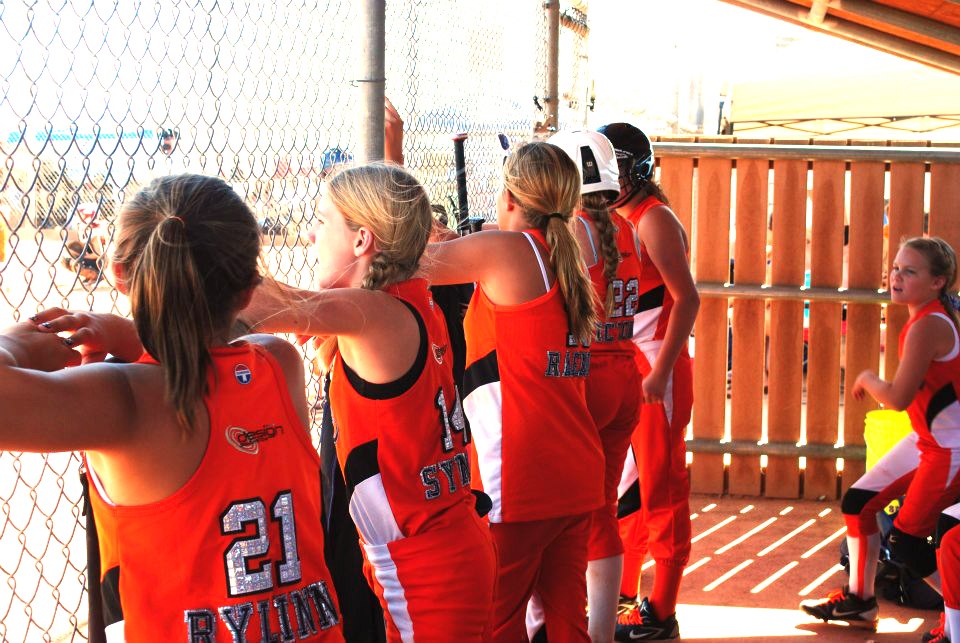 12U Girls Softball Team sponsored by Design Dimension.
Design Dimension is committed to using the power of marketing and graphic design to give back to the community that has strongly supported us. We proudly participate as a member or supporter of many community organizations and professional associations. We proudly sponsor community events and activities. We also support charities and non-profit organizations in the form of in-kind products and services. Here are some organizations, events and worthy causes that we are proud to support and promote.
Organizations
Member: Lake Havasu Area Chamber of Commerce
Member: Parker Regional Chamber of Commerce and Tourism
Silver Member: Havasu Foundation for Higher Education
Member & Past Board Member: Lake Havasu Hospitality Association
Affiliate Member: Lake Havasu Association of Realtors
Associate Member: Lake Havasu City Main Street Association
Member, Founder & Diamond Sponsor: Women With Willpower, Inc.
Past Board Member: Women's Network Exchange of Arizona (WNEA)
Member: K-12 Foundation for Lake Havasu Unified School District #1
Arizona Advertising Club
Young Professionals Network
Event Sponsorships
Lake Havasu Songwriters Festival
Parks & Recreation "Dive-In" Movie & Swim Event
Parks & Recreation "Concerts in the Park"
River Cities United Way Cycle De Mayo Event
Tri-State Scholarship County Pageants
United We Sand Bismarck-Mandan Flood
Havasu Girls ASA Softball
Lake Havasu Little League ~ T-Ball
Women's Council of Realtors, Lake Havasu City Chapter Girls Night Out
Women's Council of Realtors, Arizona State Chapter Inaugural Celebration
Women With Willpower O'Christmas Tree Event
Putters & Gutters Tournament benefiting ASU
Pinup Patriettes ~ Photos To Troops Overseas
In-Kind Assistance For Non-Profits
Western Arizona Humane Society Building Campaign
Exceptional Rodeo for Special People Like You
Havasu For Youth / Fusion Youth Center ~ Design, Website, Printing, Marketing Assistance
River Cities United Way ~ Event Logo Design
Women With Willpower, Inc. ~ Design, Website, Printing, Marketing Assistance
My Pink Scarf, Inc. ~ Design, Printing
Smiles For Ali ~ Design, Printing, Website Assistance